1.
Worth it
: Are you one of those people who loves to find bigger items online for the best price? (If anyone said no to this, you are obviously crazy... :)) If you have some time to hunt, this website allows you to keep track of those items, and it will only email you when the item goes below a price that you designate as "worth it" on various reputable websites. I've been using this a TON lately with camera items. It basically watches the prices on different items and lets you know when they drop. It's great! In the market for a new BOB stroller, or have your eye on a fancy handbag? Track their sale prices with this site :)
2. The cutest paper-goods from
Greylein
on Etsy. Kimi is a very talented friend of mine who started designing invites and cards recently and her shop has just taken off! My fave is this print.. you guys, its only $5.99 for the digital download! Get it NOW!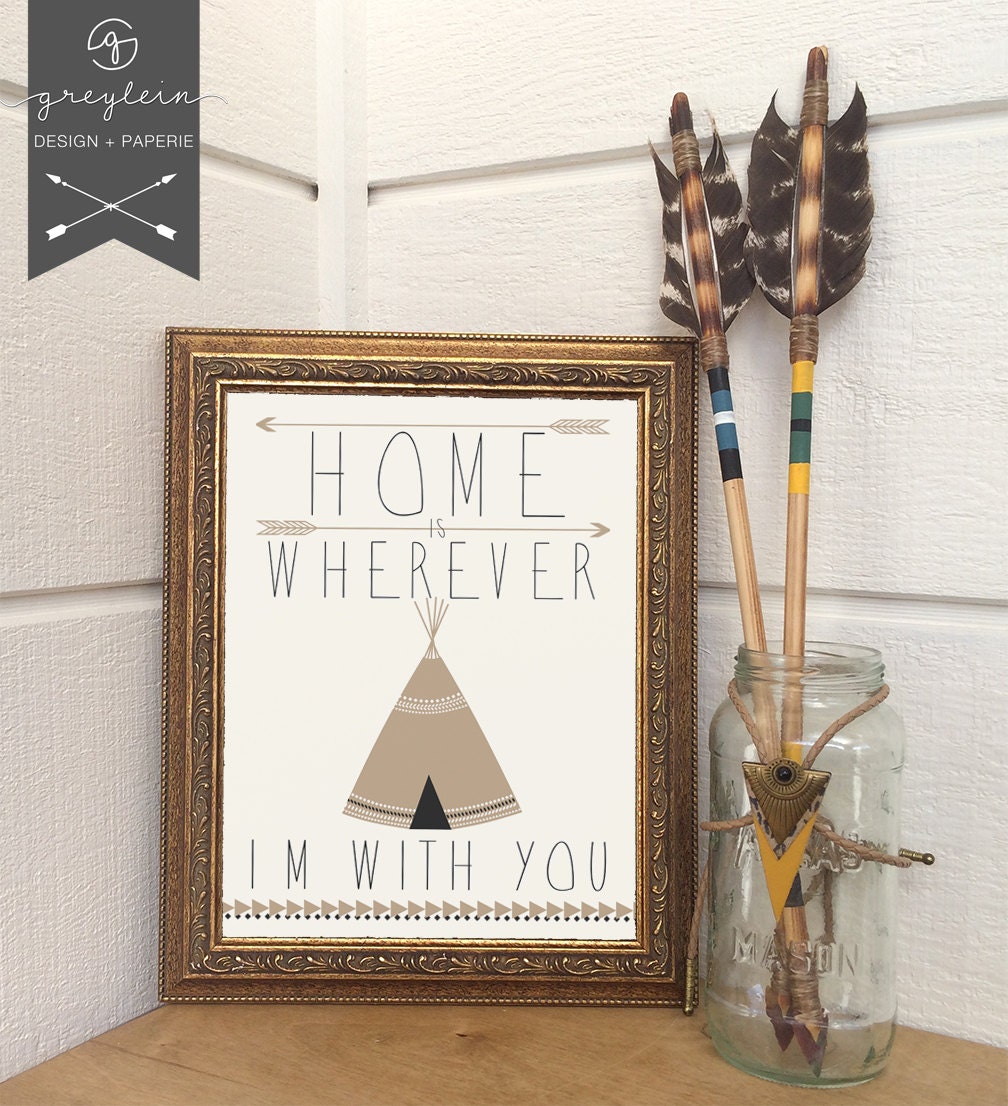 3. I'm a huge
Katie Daisy
fan, and one of my sweet co-workers bought me
this
calendar for my birthday (which was Monday). I'm in love with it, and I'm even more excited to frame all the artwork after I'm done with the calendar next year!
And for some pictures! My niece turned 3 two weeks ago, and I got a couple really awesome pictures of her blowing out her birthday candles!
My boy and me
Princess Bell (I think??)
Me and my seestars :)